Digital Support
FOR IN-PERSON AND ONLINE
PLAN PT SESSIONS

TRACK WORKOUTS & PROGRESS

RETAIN YOUR CLIENTS
Do what you love, we do the rest
Partner up with the right Tech Company
As system experts and since 2013, we have worked with many of you to build & evolve the digital system that allows you to enjoy more freedom and devoted clients....
As I was training  4 to 6 times a week and was spending more time at the gym than ever before. I realized that personal trainers spent a lot of time scheduling appointments, preparing workout plans, tracking payments & clients progress, Marketing themselves. And that they made a huge effort to have an online presence….

I found that many PTs wish they could either train more clients, or spend more time with their friends & family. Given my love for fitness, my entrepreneur mindset, and my expertise in software engineering & systems. I decided to assist Personal Trainers by building a system & providing services that would be simple to use and help with all aspects of the personal training business.
Lucas Traore, Founder
Personal Trainer Tools: Pros and Cons of your scheduling system
Personal Training Client Tracking Sheet: The 3 main Problems
Personal Trainers: 3 business concepts you need to know about
Enjoy greater peace of mind with your clients schedule and multiple personal trainers time organized perfectly/precisely in just a few minutes
Create Workout plans, Monitor your clients progress and optimize their training to help them achieve real life-changing results
For Gyms and Freelance Trainers! Track trainers working hours, clients payments, send reminders and easily track how much your business makes and spends.
Keep your clients motivated with
Keep workout plans, progress and results visible at all time
Allow your clients to confirm & schedule sessions from an App
Always be present, whether you train in-person or remotely
And, if you want your own logo, colours & name…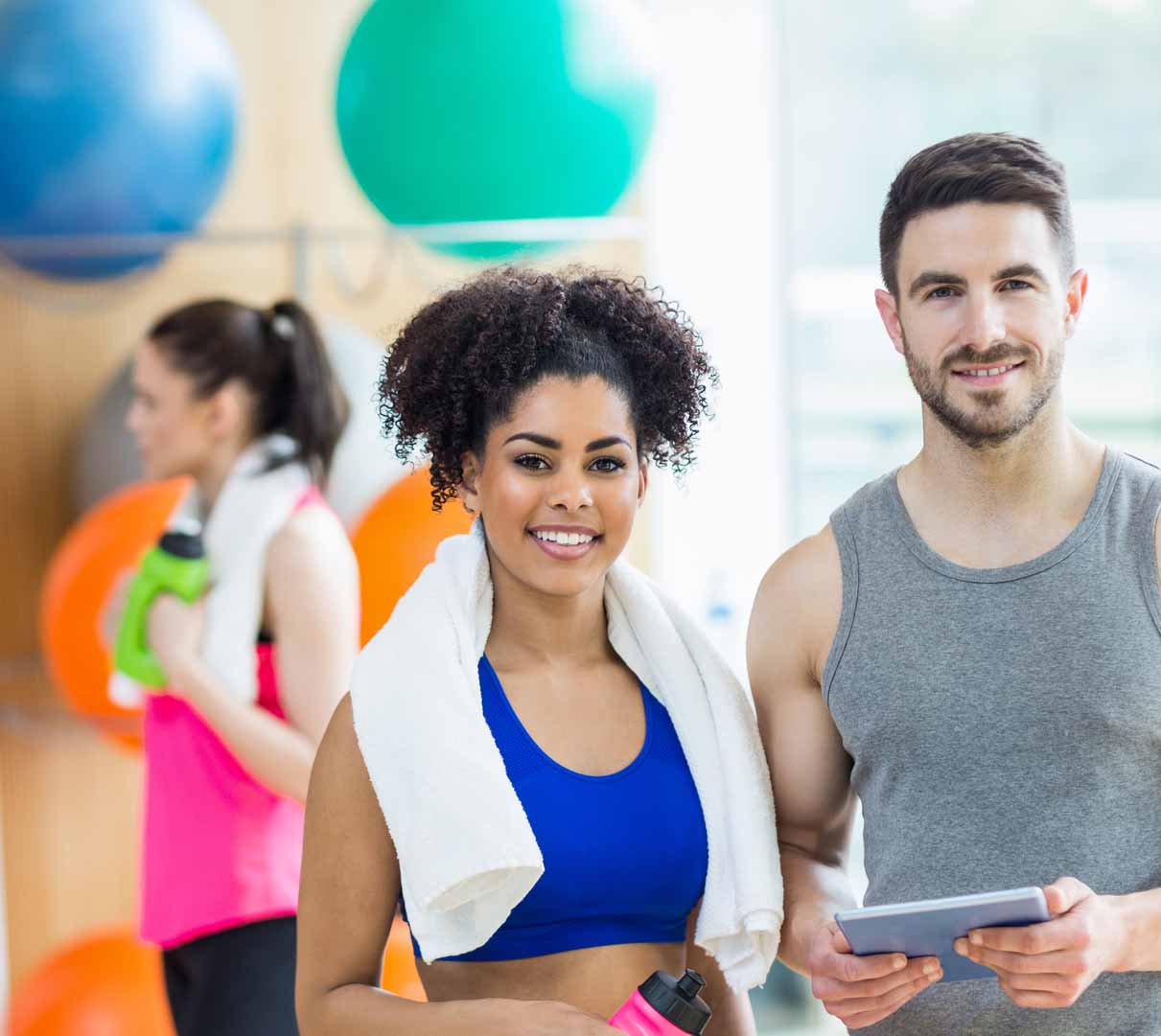 Boost your website
Let prospects and clients buy and schedule online and in person trainings straight from your website. Give them an area to view their progress and results. You don't have a website yet? we can build one for you too. 
Get your own Mobile App
Instead of having your clients use JustTrain Client App. Let us publish an app with your logo, colours, and name. With your clients having your brand and progress in their pocket, your are sure to get a lot more attention & retention.
I have been looking for a simple app like this for years. I especially like the tracking of client sessions by a push of a button. I have tested and used lots of software and I cannot recommend this one enough.
Lucas and his staff did a great job with this app for both new and veteran trainers
Fantastic app! Amazing tech support! I've been looking for an app to help coordinate my business and this one hit every point of the business. Very easy to use 5 plus stars!
Our new unbeatable pricing model lets you get started in no time and at no cost. We bet on you, and when you grow, we grow with you.
* The prices mentioned below will be enforced in the future. For now, enjoy unlimited space for free and with no restriction
Free
Streamline your personal training for free
Up to 200MB of Cloud storage

Unlimited Clients

Unlimited Trainers

Unlimited Trainings

Train hundreds of clients, save storage by deleting old data and limiting picture uploads 
Small business
The best tech at unbeatable price for small businesses
Up to 5Gb of Cloud storage

Unlimited Clients

Unlimited Trainers

Unlimited Trainings

Train thousands of clients, save time with picture uploads and keep your old data for years
Growing Business
Empower your trainers and clients at the best price
Unlimited Cloud storage

Unlimited Clients, Trainers and Trainings

Choose between 30GB, 65GB, 100GB, 500GB, 1TB, 2TB or ask us for more

Grow your business by moving level anytime. And enjoy a 20% discount on custom clients apps
Custom work or any question?
If you need a website, want to integrate JustTrain Functionalities onto your website, or want your own branded Client Application.
Or if you have any question, contact us